Our business idea is to develop and offer contemporary recycling solutions  – waste bins, receptacles and systems which enable recycling in public environment, both indoors and outdoors – at the same time giving a possibility to our customers to save money, increase their goodwill and contribute to sustainable development.
Återvinningslösningar i Norr AB is a Boden based company which stand behind Sortify brand. The firm started 5 years ago at a kitchen table as a result of heated diskussions about environment and recycling. The decision was to develop and introduce a recycling waste bin for outdoor environment. We thought: "If we must recycle at home, we should be able to recycle even outside.
Our vision is to make waste sorting a reality everywhere outside of home.
Environmentally friendly production
Our products are made of recyclable or recycled material.
Swedish production
Our products are made of swedish raw materials produced in a small region in Northern Sweden.
User friendliness
We involve our customers in product development in order to ensure good ergonomics. 
Design
We believe that recycling kan be both nice and eye-catching!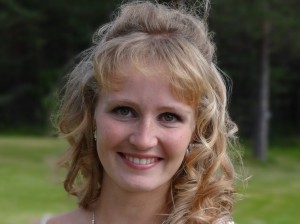 Victoria Strömbäck
CEO
Sortify: Källsortering i offentlig miljö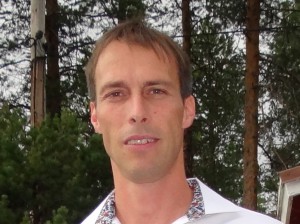 Stefan Strömbäck
Product director
Sortify: Källsortering i offentlig miljö